Upcoming Schedule:
Choir Performance - Sunday, September 4th @ Horizon Christian Fellowship
Choir Performance - Sunday, October 23 @ Calvary Chapel Palm City
Choir Performance - Saturday, November 19th / Sunday, November 20th @ Calvary Vero Beach
Called Higher Music Ministry
Kimberly and I have led worship together since 1998. When we moved back to Florida in 2013 from our time in Montana and began Called Higher, we began to see the musical talents and abilities in the young people that were involved in the sailing program. So, like the Apostle Paul who took a young guy named Timothy on his ministry journeys, Kimberly and I started taking these young worship leaders with us to lead worship at churches in Florida. This began the Called Higher Worship Band.
We are super stoked to be relaunching the Called Higher Community Youth Choir! Our heart is to come together as the body of Christ and join as one voice in worship to our King. There will be opportunities for the choir to sing locally and across the state.
Through the years reading my Bible, I began to notice passages that reference choirs of angels and saints worshiping the Lord. This birthed a new idea in my mind. So, after casting the vision with the Called Higher sailing team, youth at Calvary Vero, and some local schools and churches, in the summer of 2018 we started the Called Higher Community Youth Choir. Wow! The sound of young teenagers worshiping the Lord is spiritually uplifting.
St. Paul's Church Vero Beach, Sunday Service with Called Higher Choir.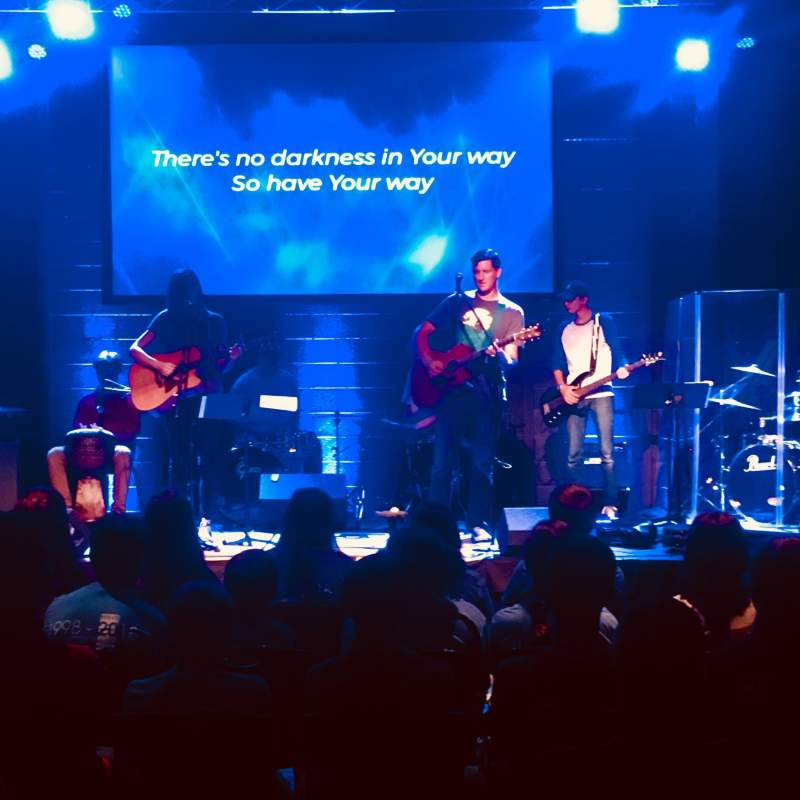 Master's Academy in Vero Beach, Chapel Service with Called Higher Worship Band.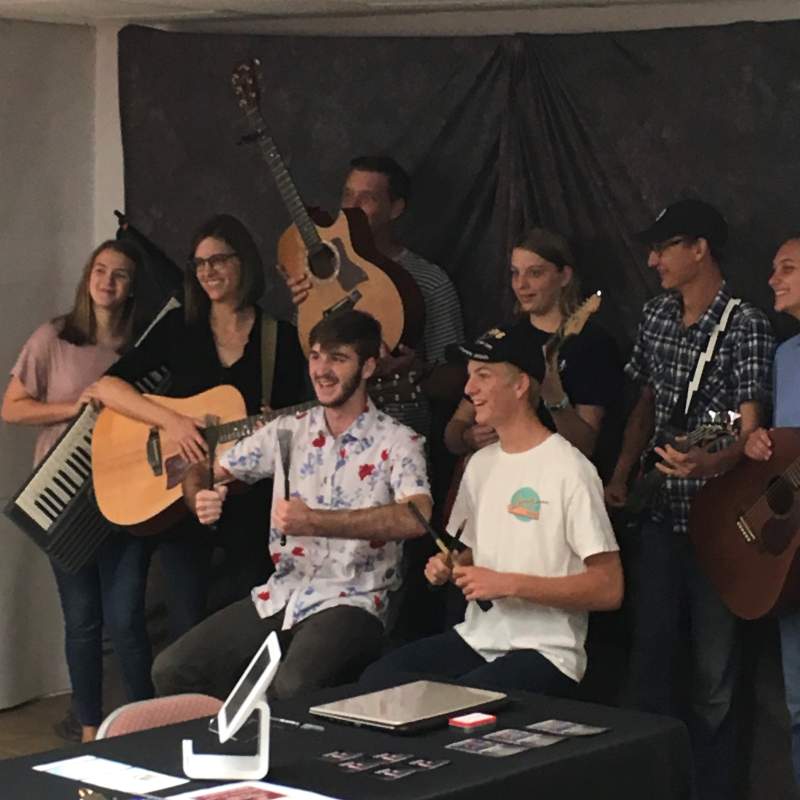 Calvary Chapel Merritt Island, Sunday morning with Called Higher Worship Band.
We have participated in local fundraising banquets for non-profit organizations such as The Buggy Bunch and The Women's Refuge of Vero Beach and led worship services in area churches.