Perseverance
Perseverance, the movie, premiered June 4th at the Majestic Theater
In June of 2019, members of our Called Higher team sailed 500+ miles along the Florida coastline from Vero Beach to St. Petersburg through Marathon Key. This movie chronicles the two-week adventure of 13 teens and 3 adults as they sail aboard four small sailboats and press through the difficulties of an ever-changing environment. For the sailors that experienced this trip, there is an emotion that can't be described.
After the movie premiere on June 4th and multiple showings in Florida, we released Perseverance to YouTube on September 18th.
Watch the movie
Movie Premiere
The Called Higher movie Perseverance premiered on June 4th at The Majestic Theater in Vero Beach, Florida. With two showings, over 500 people were in attendance. It was an AMAZING night.
With the great amount of interest shown by the community in the week leading up to the premiere, Coordinators Donathan Williams and Jenn Eliason decided to add a second showing at 8:00 pm. At the 6:30 showing, the seats filled up quickly, and many people returned for the 8:00 pm showing.
Karis Gaponiuk, JohnMark Gaponiuk, and Brendan Williams, former members of YSF and sailors who went on the two-week sailing trip, provided worship music before the showing along with former Called Higher member Christian Culpepper.
Eleven of thirteen of the original sailors on the trip were in town for the premiere. Current Called Higher members helped direct people to the theater, set up food tables, and sell t-shirts. Members of the community and local churches were in attendance along with members of the Youth Sailing Foundation of Indian River County, notably Founder Charlie Pope and Executive Director Stu Keiller.
Former Called Higher Team member Sean Onorato, cinematographer and editor of Perseverance, remarks, "It's an awesome thing that God can use a medium such as video to further His kingdom. It was a long but rewarding process to bring the story of this trip to the big screen, and I'm so thankful for all of the work put in behind the scenes to make it happen."
Donathan Williams shares, "On this night of connecting with old friends, meeting new people in our community, and reminiscing with the students who went on this trip, showing Perseverance at Majestic Theater with this many people has been an unforgettable beginning to a new season for Called Higher."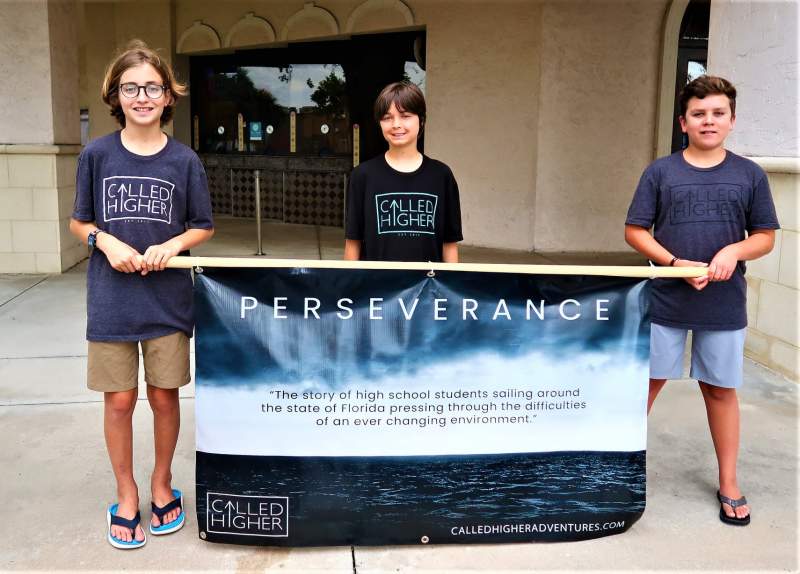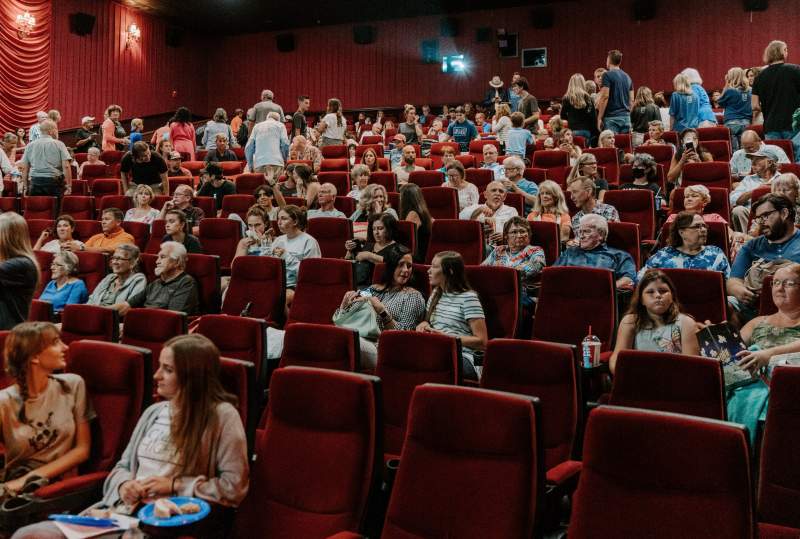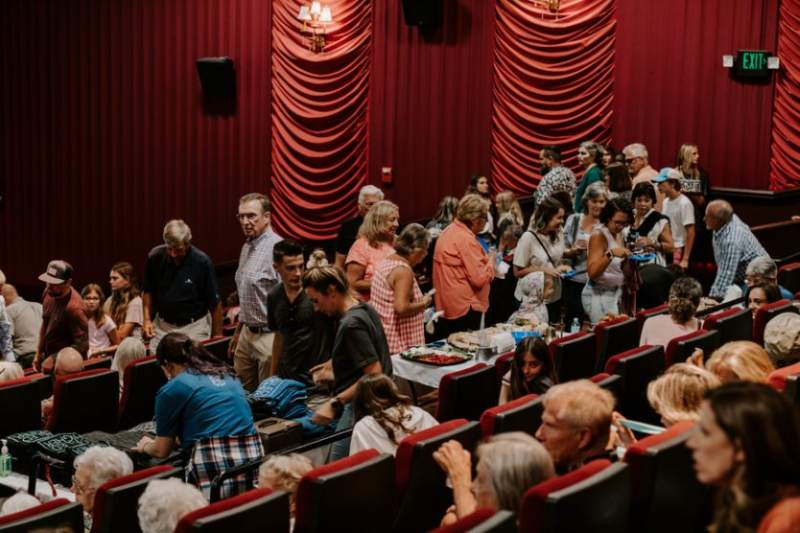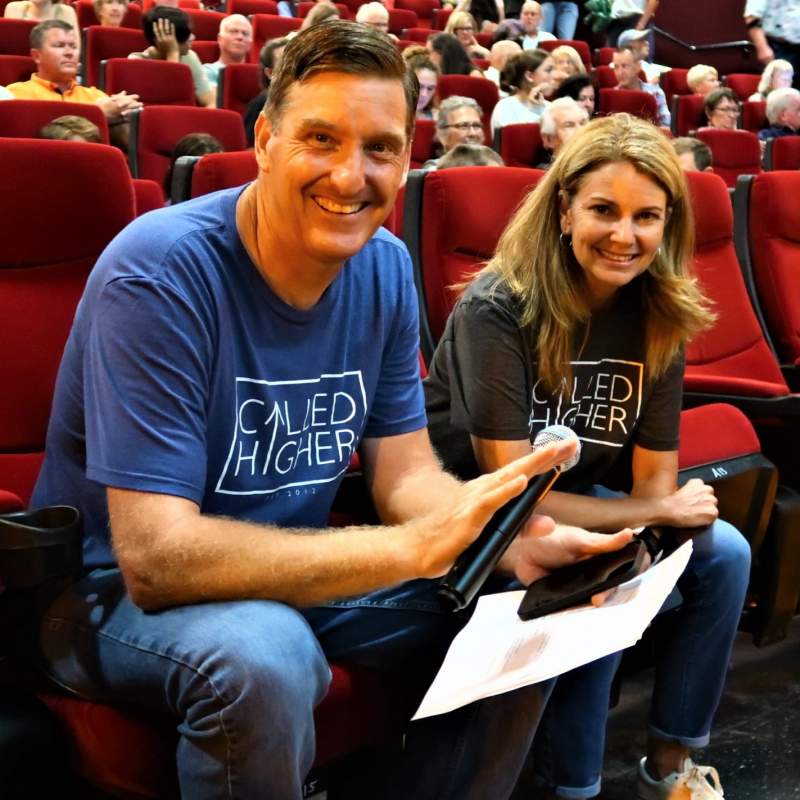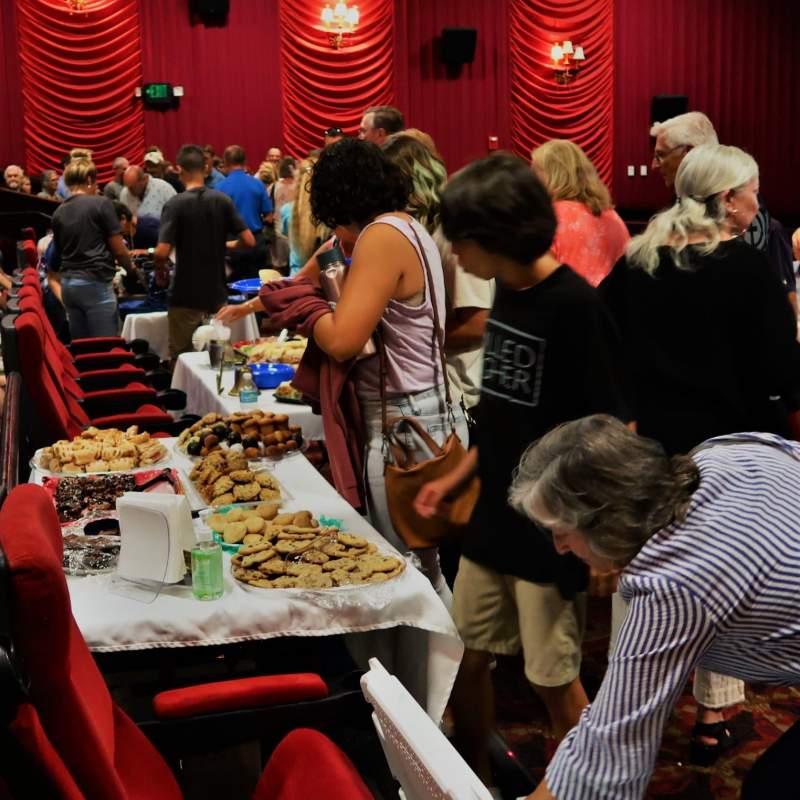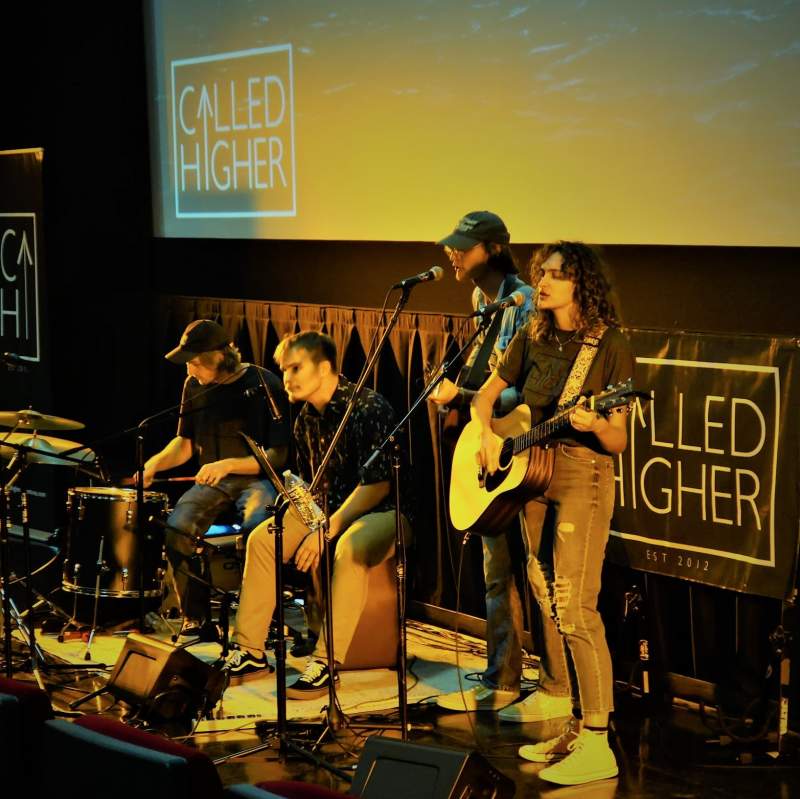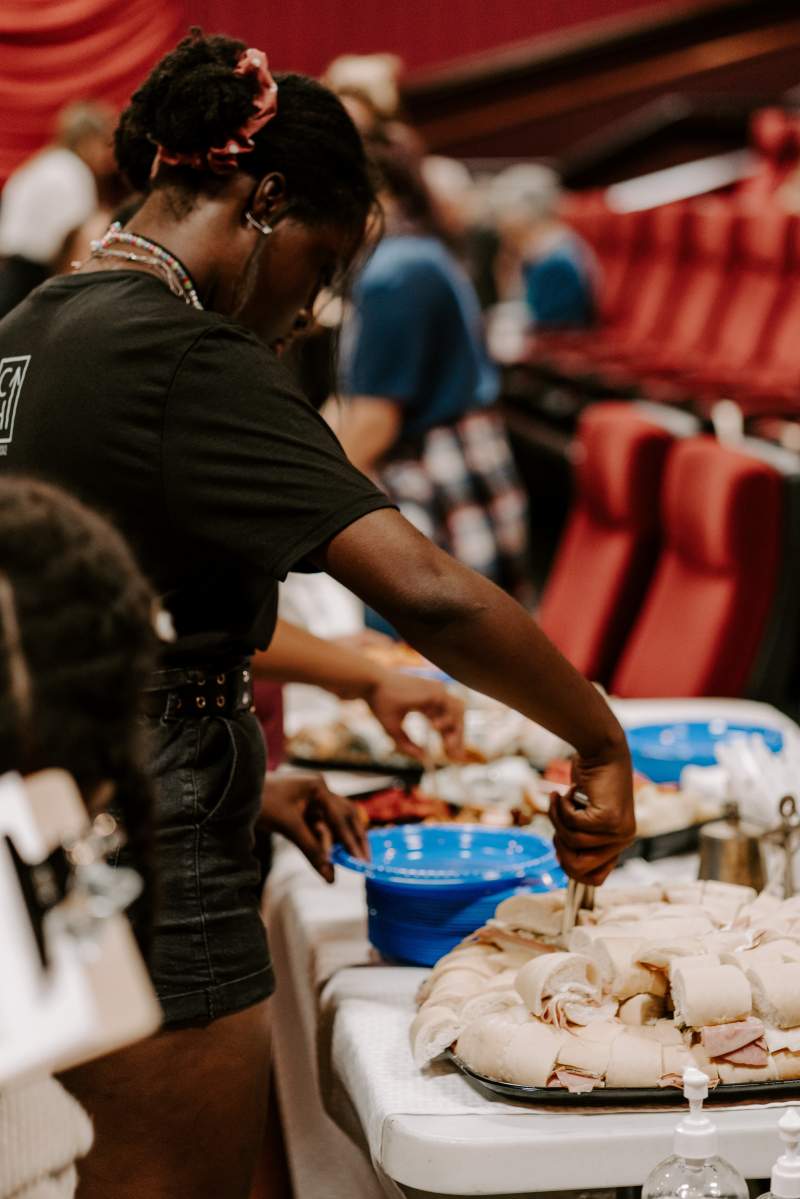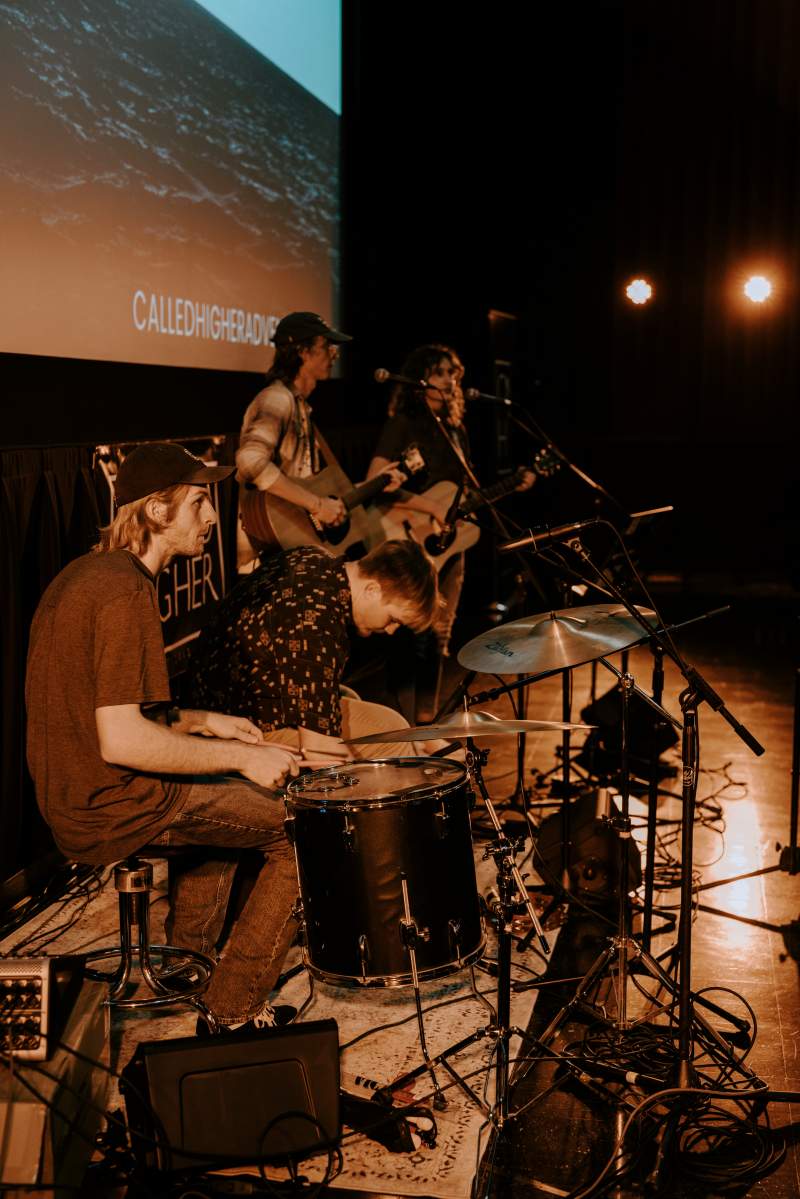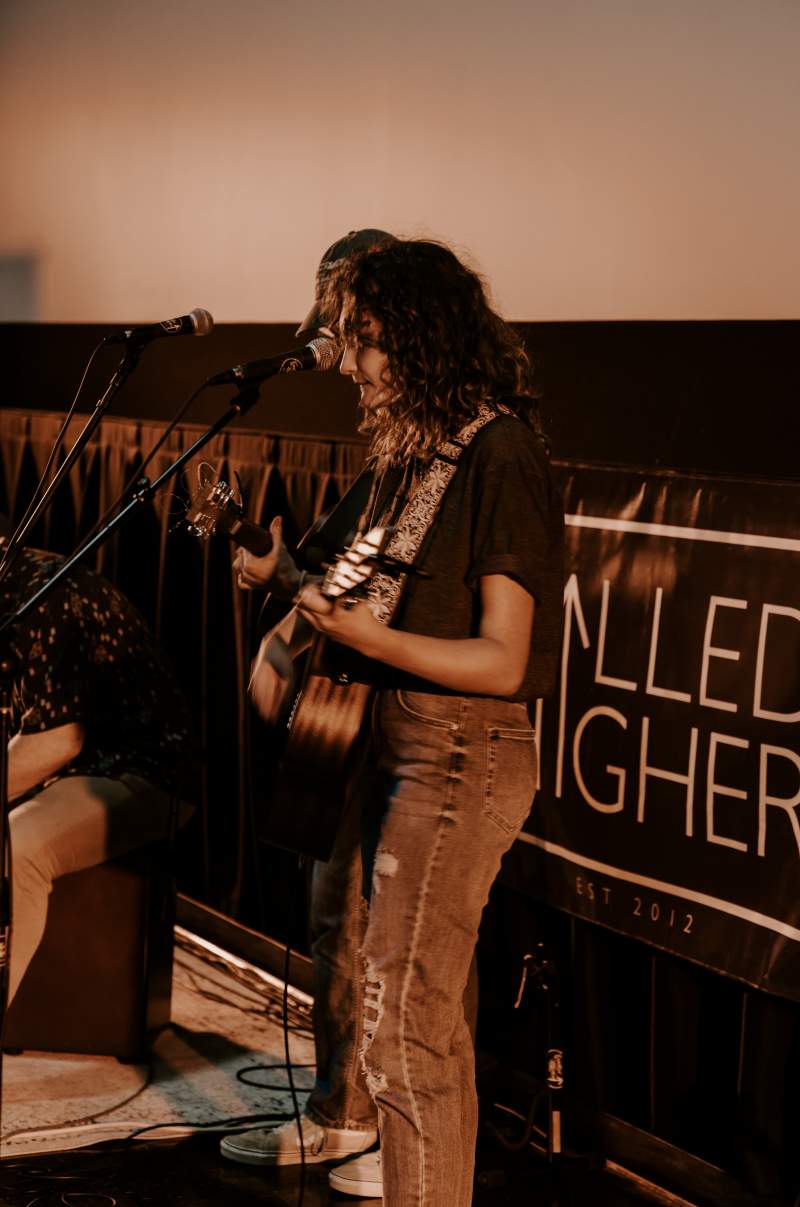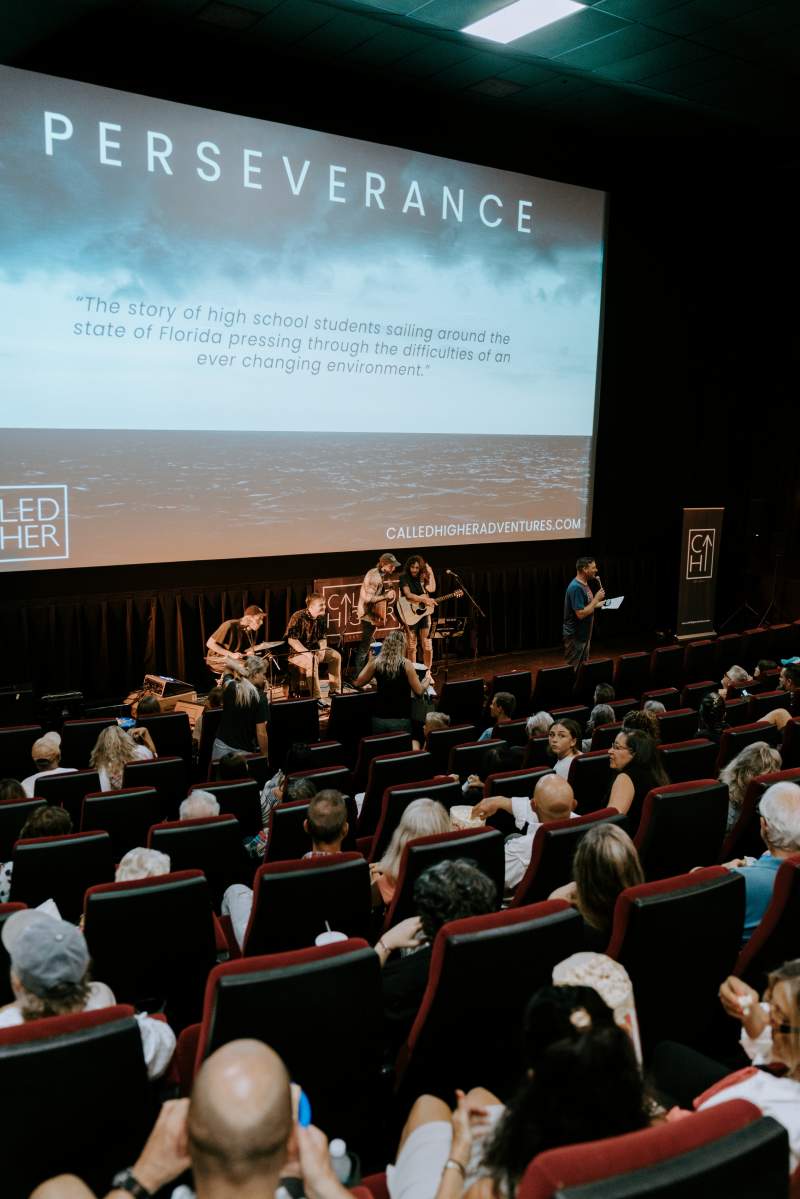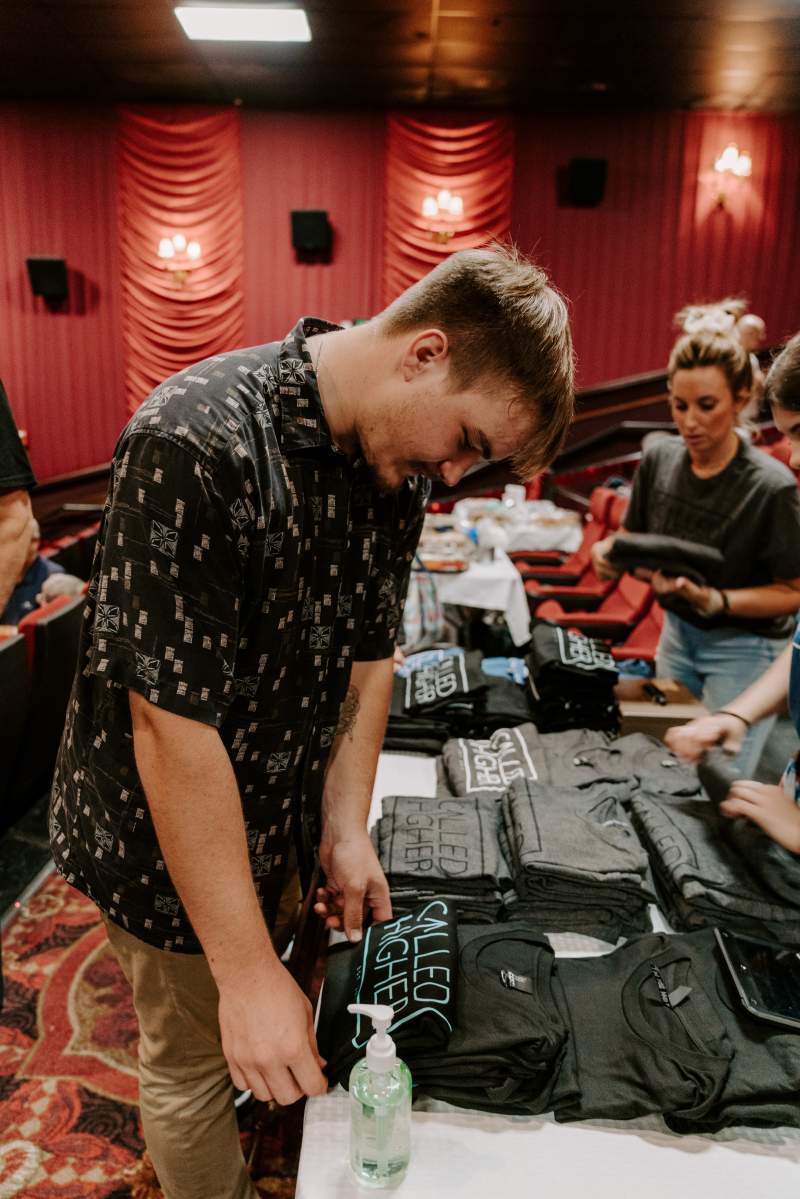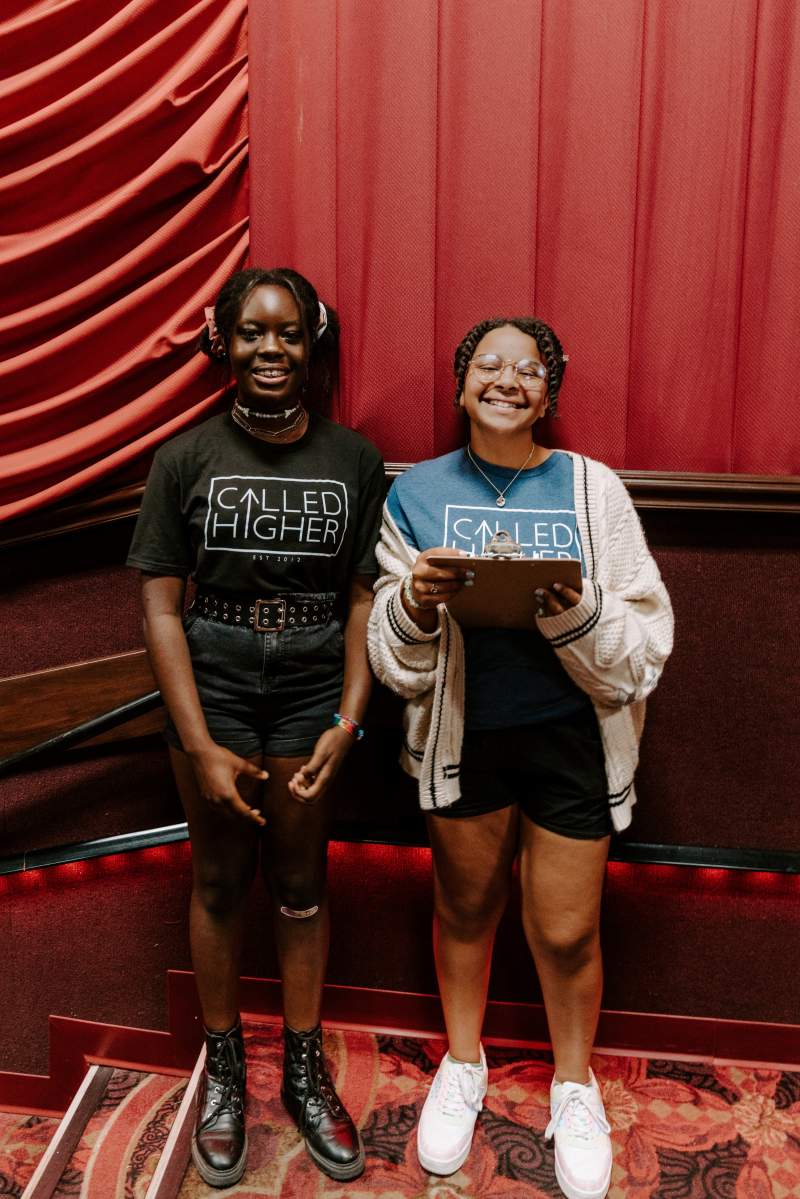 Sailors and parents meet to pray at the dock in Vero Beach as the Called Higher Team gets ready to depart for St. Petersburg.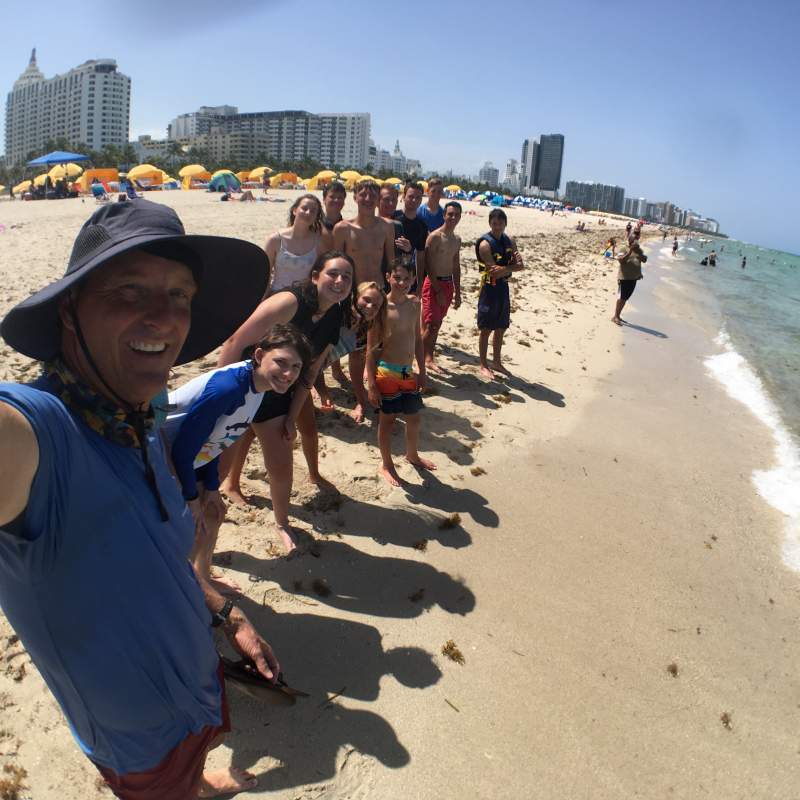 On a sailing trip from Vero Beach to St. Petersburg, Florida in 2019, Donathan and the Called Higher crew anchor and stop for coffee in Miami Beach.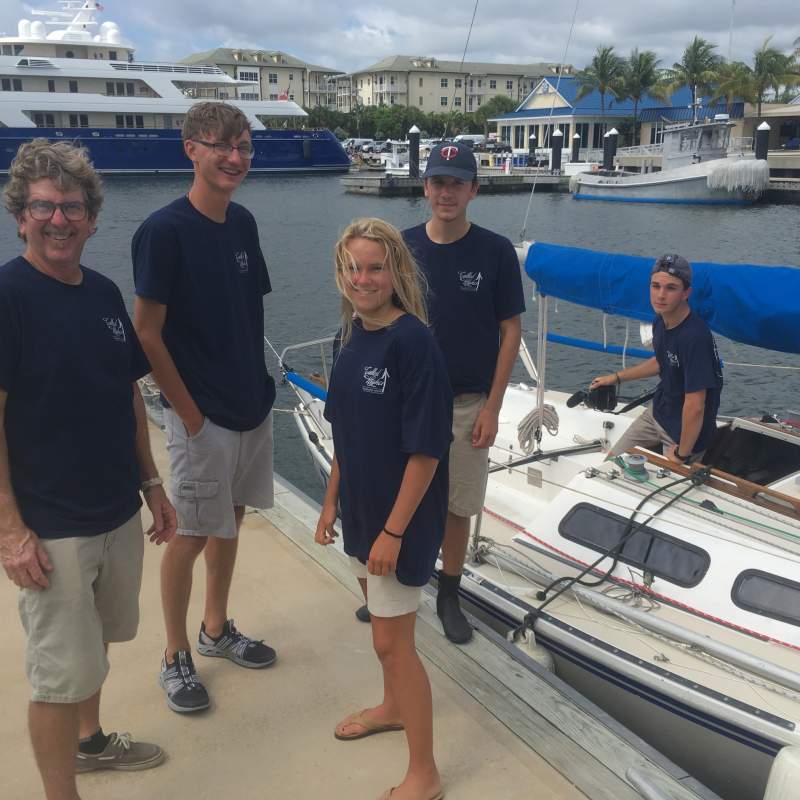 Called Higher team members at Rybovich Superyacht Marina in West Palm Beach.